KITTING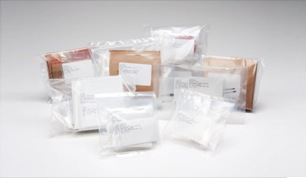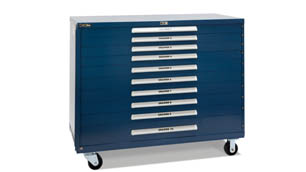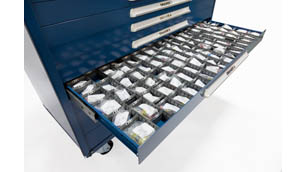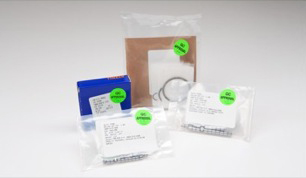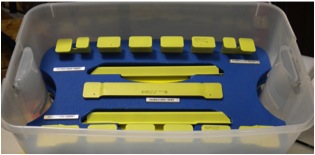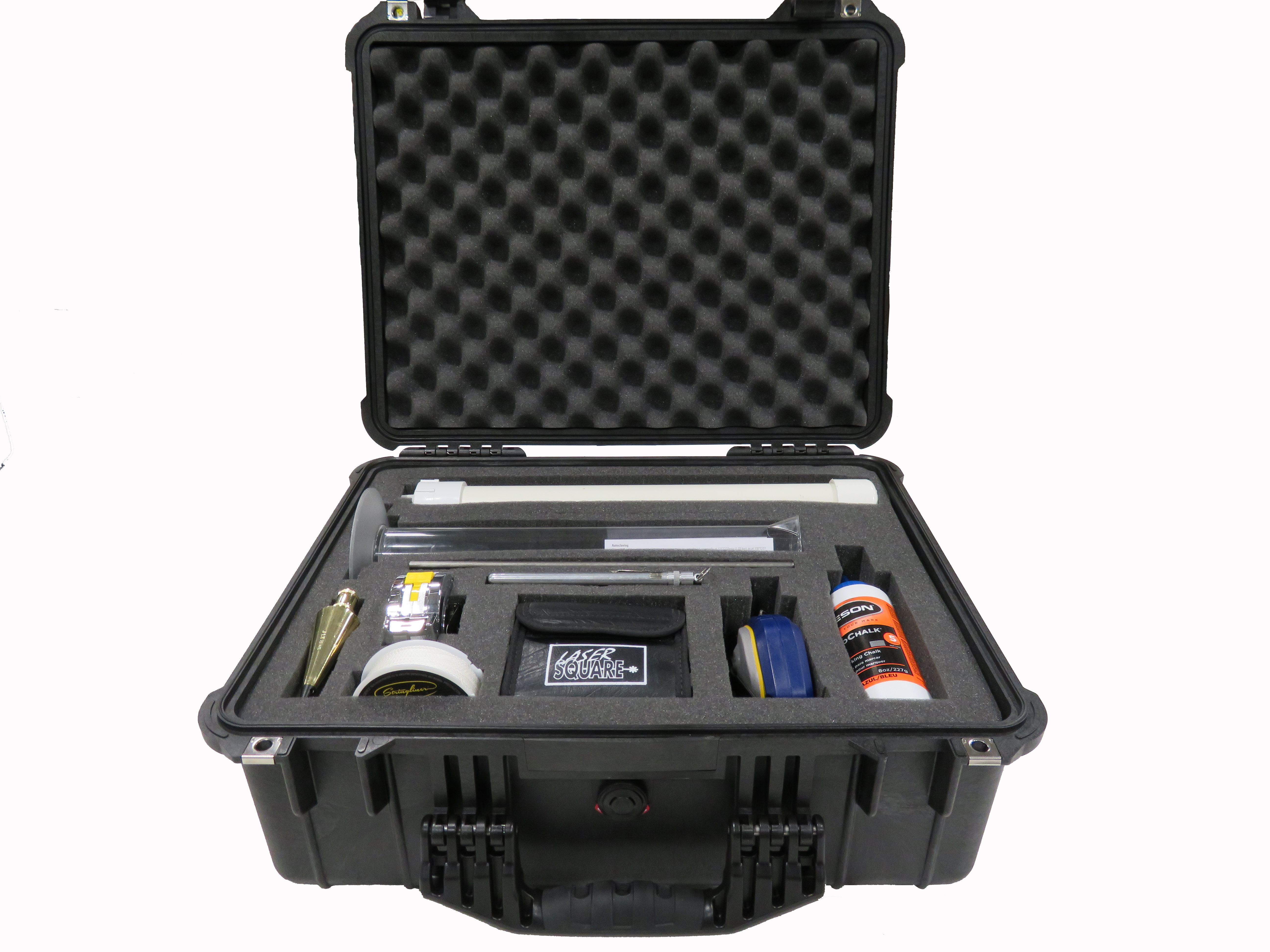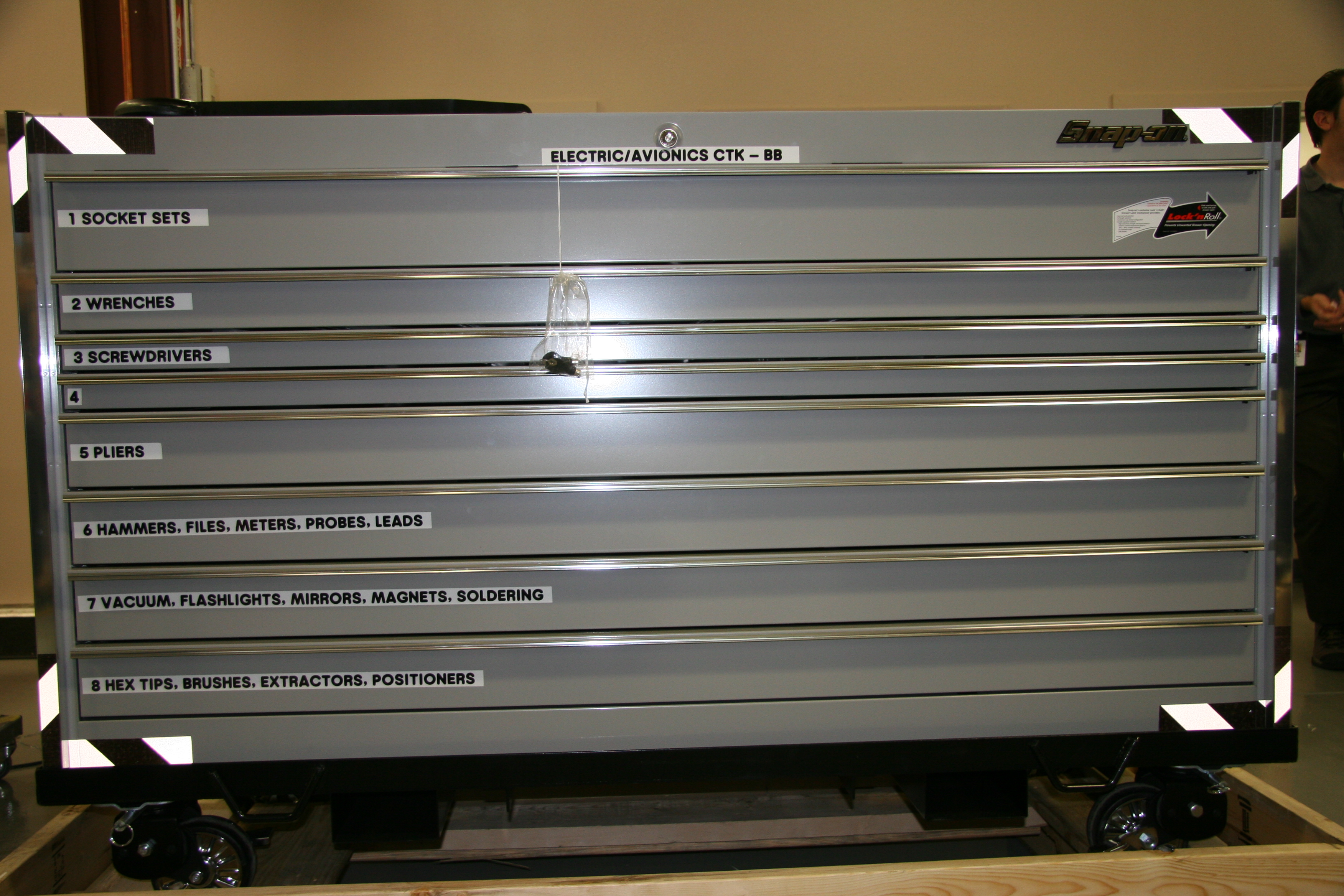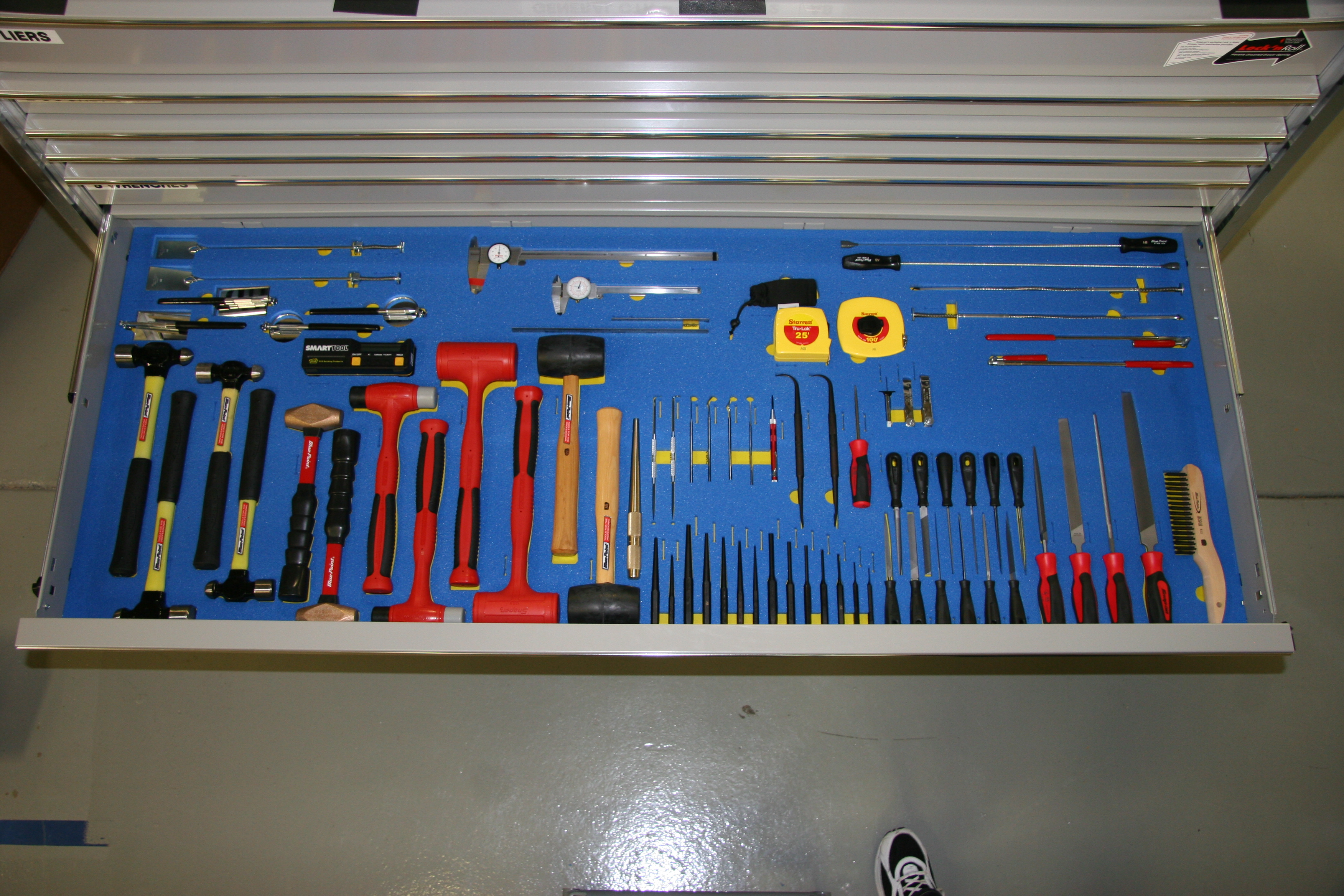 | | | |
| --- | --- | --- |
| | . | |
Every Part You Need in One Package...
Overhauls and repairs require multiple parts, and many parts need to be replaced every time. A kit will provide you with the parts you need in convenient packaging right when you need it. Your company will save time and expense with lower administrative costs and less inventory on your shelves. Since all of the parts are in the kit, you no longer have to worry about whether each item was ordered or when the last part will arrive.
...Guaranteed Savings
Buying kits reduces costs associated with:
Purchasing
Receiving
Inspection
Accounting
Inventory Control
Parts Requisition
Other kit benefits:
Customize the kit layout – order, quantity and sequence of parts
Same shipping date for every part you need in the kit
Ease of installation – everything you need in one package
JIT scheduled delivery options available
Kitco Defense kitting programs produce significant operational savings. Each Bill of Material (BOM) is procured, packaged and delivered per your unique requirements. Kitting benefits are recognized by the largest defense contractors in the world.
Kitco Defense can manage bill of materials (BOM) as large as the customer requires. The BOM can be procured and delivered by many different methods as required by individual customer requirements. These kits contain thousands of parts.
Kitco Defense has the ability to manage avionics upgrade kits. This is demonstrated by the continued support of the C-130 Avionics Modernization Program (AMP). This kit contains many LRUs and large wire harnesses as well as sheet metal items and a tail number specific kit. Configuration management is mandatory to ensure the right kit components are included in each tail number kit. Each kit requires a 40-foot C-Van for shipment to the USAF customer.
Kitco Defense can also produce kits with structural build to print components and installation hardware included. An example of this is the continued support of Northrop Grumman F-5 and T-38 Structural Upgrade Programs (SUP).
Kitco Defense can also produce tool kits in support of OEM requirements. An example of this service is the support of the Northrop Grumman RQ-4 program.
Kitco Defense supports initial provisioning kits for OEM FMS deliveries. An example of this service is the continued support of the Sikorsky UH-60 Hardware Collector kits for their FMS deliveries. One kit supports five UH-60s.