ABOUT KITCO DEFENSE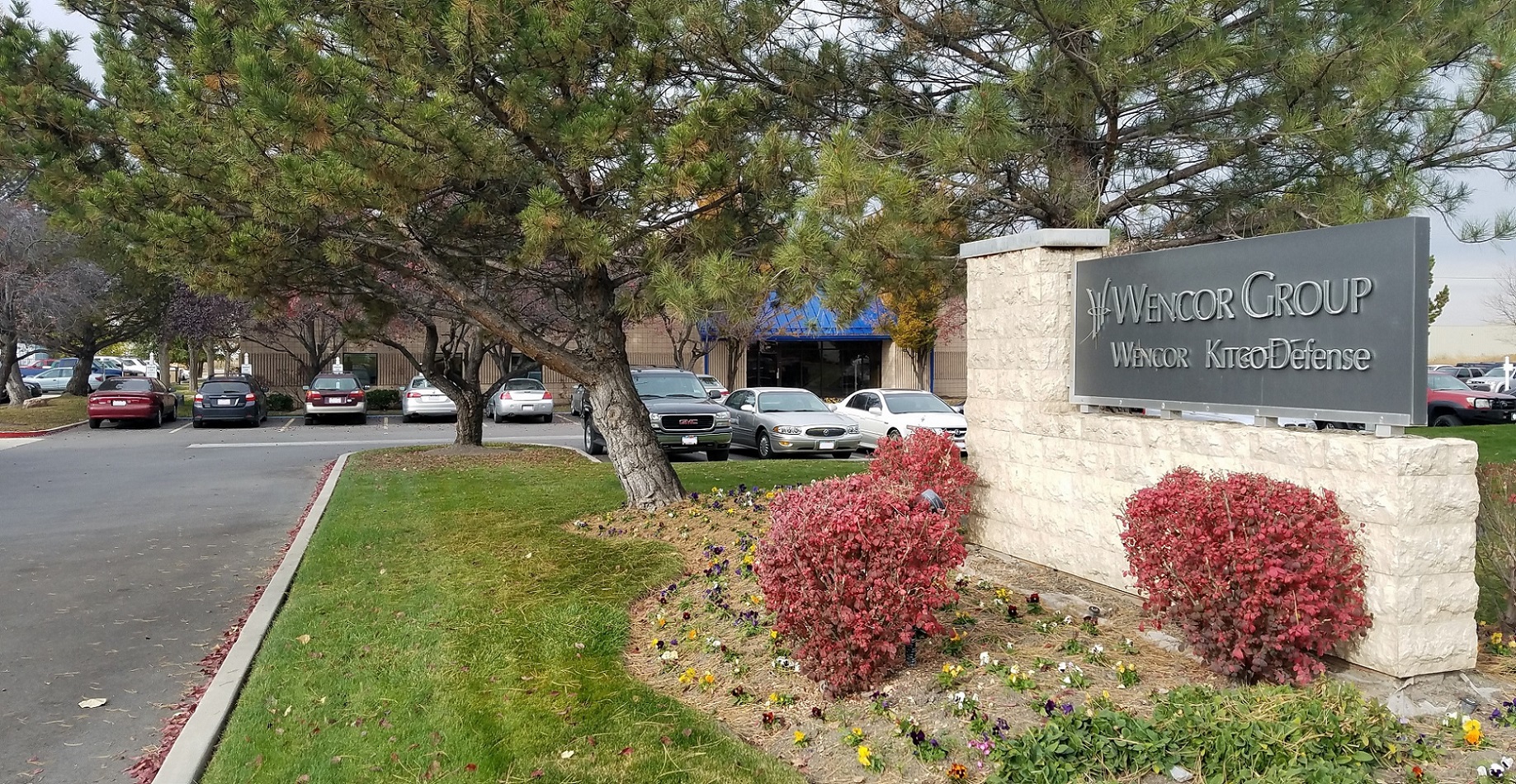 Kitco, Inc. was established in 1970 in Provo, Utah. Some of our original products consisted of simple fasteners and O-Ring repair kits for aircraft hydraulic, fuel, and related systems. Offerings later expanded into large aircraft structural modifiction kits and in-house mechanical assemblies. OEM partnerships were established that led to several partnering agreements with OEMs in the areas of hazardous material handling, production, and integration kitting. In 2006, in order to clarify market focus, the company name was changed to Kitco Defense (dba) and a new logo created to enhance the brand image. Kitco Defense has since grown to have global presence and has become a leader in custom kitting and military parts distribution.
Since 1970, Kitco Defense has designed thousands of kits for U.S. Government, OEM, and overhaul shop customers. Many of the kits include sub-kits designed to increase end‑user maintenance and efficiency. Kitco Defense has significant experience managing make-to-print and commodity suppliers, controlling outside process houses, and inspecting complex items. Bills of material range from ten parts to thousands of parts per kit.
Kitco Defense's core business is overhaul and repair kits for many types of military aircrft. Successful kitting demands the highest level of experience, supply-chain mangement know-how, and system capable of tracking large quantities of components and kits with an endless array of configurations. Kitco Defense has an on-site engineering staff to help customers with problem resolution and an extensive drawing library with more than 300,000 OEM and U.S. Government drawings, regional technical library, and proprietry data licenses and technical assistance agreements. all of this provides the technical resources to ensure quality products and services that you demand.